We're releasing an API for accessing new HailyAI models developed by AI Exosphere. 
Unlike most AI systems designed for the single use-case, our HailyAI API provides a multi-purpose "text in, text out" interface, allowing users to try it on virtually any English vocabulary job. 
In addition, you can now request access to integrate the API into your product, develop a new app, or help RISE members explore the power and limitations of HailyAI.
Flexible API Makes Teams More Productive
We've created our HailyAI API to be easy for anyone to use and flexible enough to make development teams productive. Many of our teams are now using the API to focus on natural language processing rather than machine learning research.
Release Of A Commercial Product
We care about providing artificial general intelligence benefits to everyone. We see helping teams develop commercial products as one of the ways to make sure we help our mission to increase inclusion, accessibility, and scalability to the online marketplace to the Metaverse.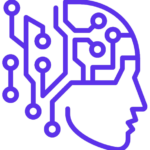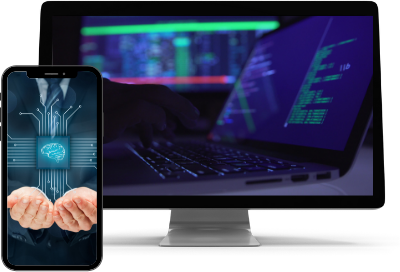 We also believe that safely deploying robust AI systems worldwide will be hard to get on the first try. By releasing our API, we can work closely with our partners and see what challenges may obstruct AI models in the real world. This helps our team navigate better and understand how deploying future AI systems will go and our responsibility to ensure safe and easy access.
Ready To Get Access To HailyAI API?