Join AI Exosphere's RISE Innovation Program and gain access to leading training, access to on the edge tools, and advice from industry experts.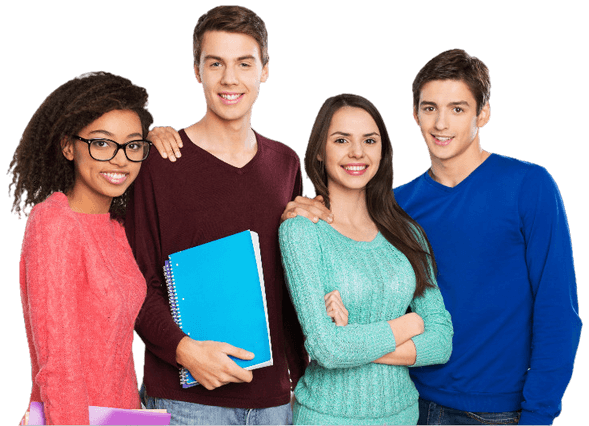 RISE is an innovation platform for AI, data science, and other professionals who want to make innovation breakthroughs with a unicorn startup that already has an approved pitch to the NSF and has recently been accepted into the NVIDIA Inception program.
Unlike traditional programs, the RISE Innovation Program supports people ready to innovate and be part of something bigger than themselves.
There are no application deadlines, cohorts, or term limits. Once a person joins the RISE Innovation Program, they can remain in the program as long as they work to elevate innovation with our company.
People looking to join a unicorn startup are encouraged to apply to the RISE Innovation Program regardless of their everyday work experience.
Make Meaningful Contributions
All RISE innovators enter as community members. By invitation, select interns may be elevated to Hero status (full-time employment) if they can demonstrate that they are diligent and innovative and can pass an internal review.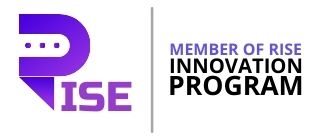 All RISE innovators start at the community level, receiving various benefits through our member portal, events, tools, and access to our expert team.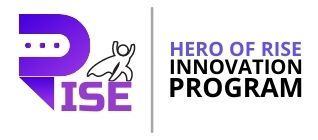 Hero members benefit from a dedicated relationship with our executives, supported innovation coaching, payroll, and letters of recommendation.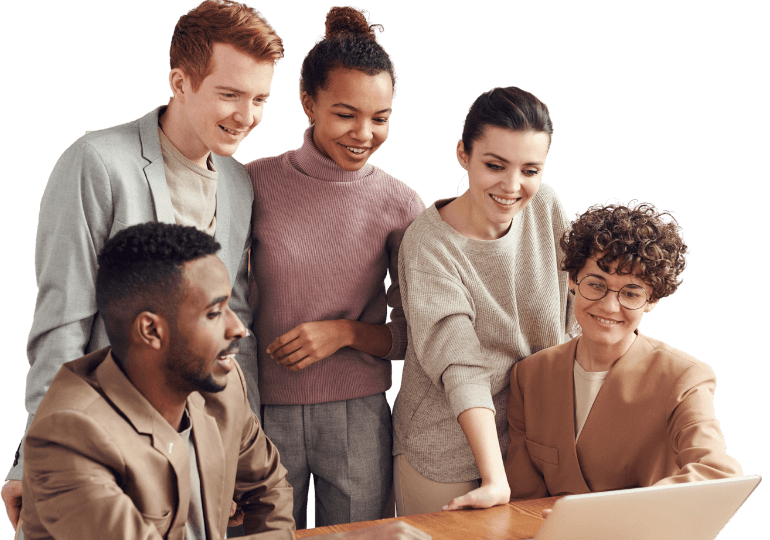 Get Noticed For Innovation
At Team Days for RISE Members, AI Exosphere announced plans to promote top RISE members for their efforts. The initiative will help Rise innovators stand out from the crowd and gain employment.
Frequently Asked Questions
Join Rise Innovation Program
Start working on building the future with a unicorn startup.