Catch Up With The Latest
Newsworthy Innovations
Look below for the latest newsworthy updates from AI Exosphere or search the archives. For press inquiries click here.
Subscribe For News Updates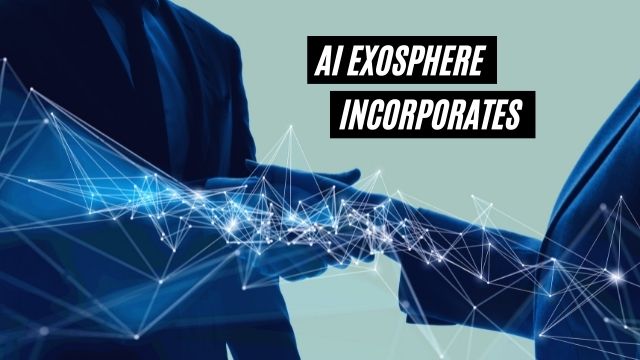 News
AI EXOSPHERE, LLC was filed on 21 Apr 2021 as Limited Liability Company type, registered in the heart of downtown Orlando, FL. Its Document Number
Read More »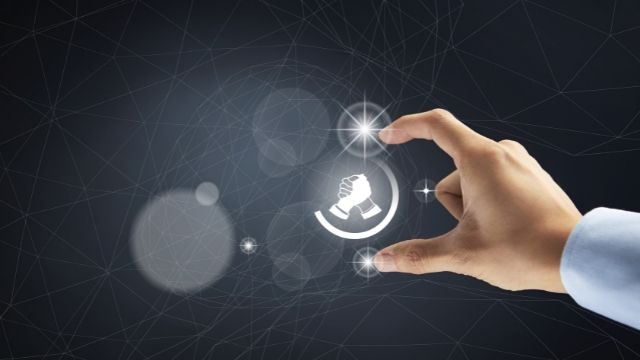 News
On March 19, 2021, Sal Peer strikes a deal with Direct Sales Advantage (call center). Direct Sales Advantage guarantees 1500 live calls and recorded call
Read More »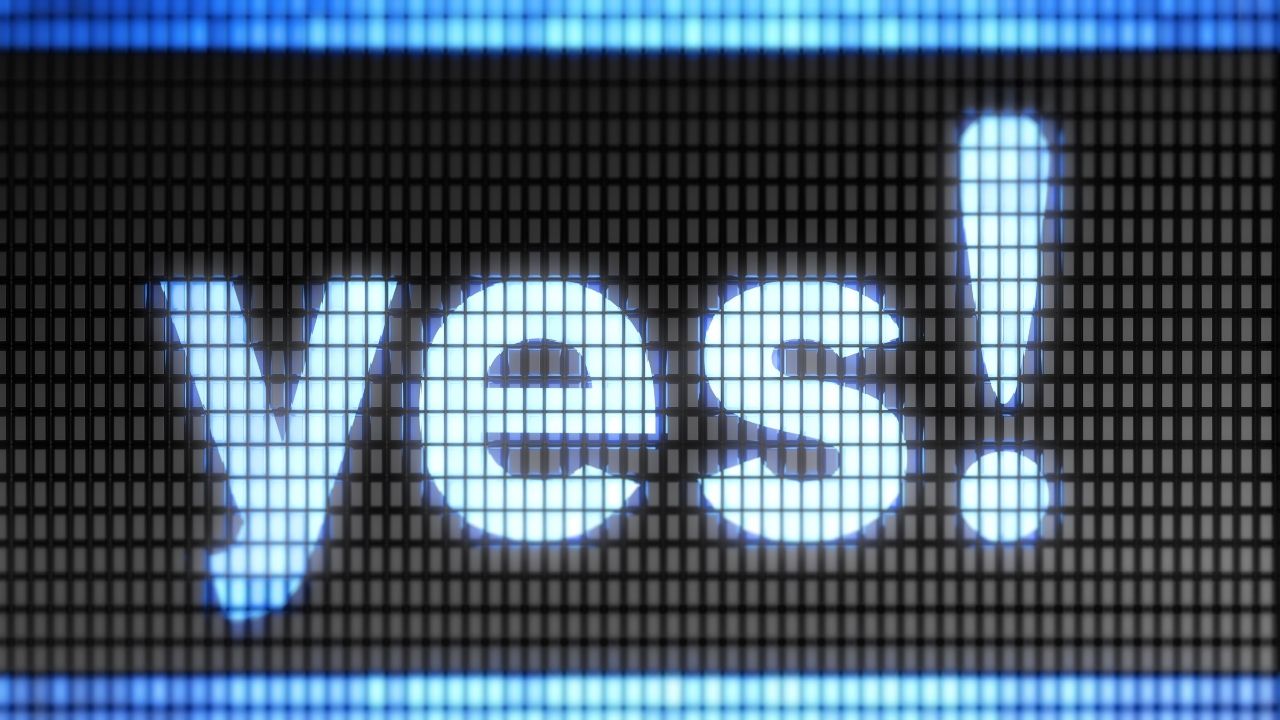 News
February 14th, 2021 OpenAI approves Social Brim's incubator Project Hail into Beta program for GPT-3. Use case approval for researching and developing a voice chatbot.
Read More »