We specialize in artificial intelligence, Python, and server development. We can help identify inefficiency and lost opportunity using the latest technological advances.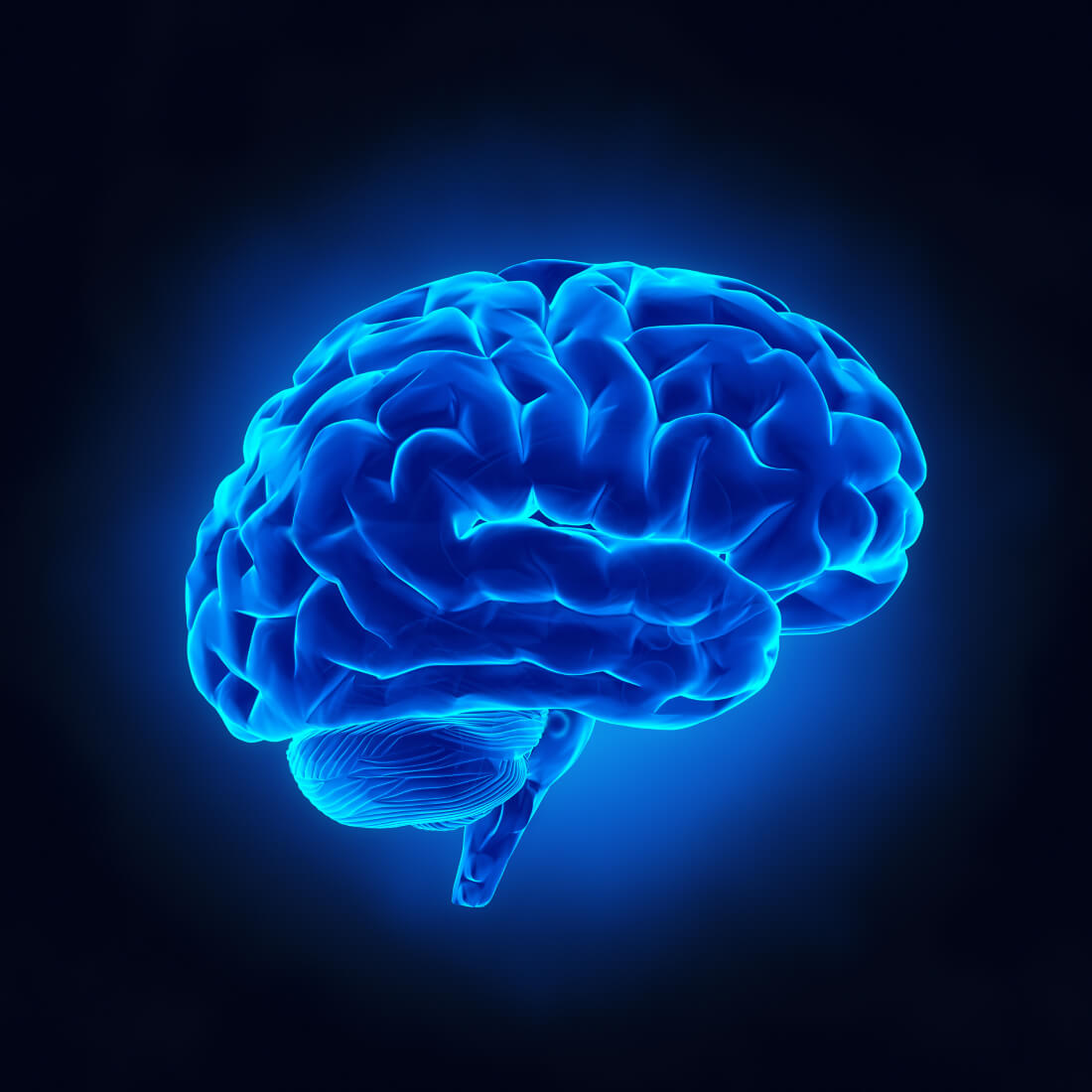 Artificial Intelligence Saves Businesses
With over a decade of experience in the web solution space, we can help you harness the latest artificial intelligence tools and technologies for exponential growth.
Applying our expertise in supervised, unsupervised, and reinforcement machine learning, neural networks, and deep learning, we build smart systems that make best decisions with little to no human help.
We build real-time speech recognition and conversational AI applications that drive user experience and increase engagement. Some of our current projects feature bleeding edge tech AI operations by GPT-3.
Cloud and server development is essential for artificial intelligence operations. Our trained IT professionals can help design and deploy customizable server environments for any AI task your business could need.
We Work With The Latest AI Tech.

Bleeding Edge Is What We Do.
We know for sure that artificial intelligence has many possibilities to transform your business. The use cases below are just a few examples of how our AI consulting and development services drive business efficiency and improve the bottom line.
AI Automation Can Help Identify Key Metrics
Character recognition and data capturing solutions able to extract key information from any environment to eliminate manual processes.
Person identification based on live captures or images for biometric authentication, access control, and other security purposes.
We can use deep learning models that automatically identify and tag people and objects in digital pictures and videos.
AI models for human posture recognition used in sports training, surveillance, healthcare, and many other use cases.
Artificial Intelligence Consulting

and Server Development Services
Using our knowledge of industry-specific business processes and challenges, we tailor our artificial intelligence solutions to your particular needs. Whether you want to automate back-office operations, boost customer experience, improve security, or launch a truly innovative software product, our AI developers are up for the challenge.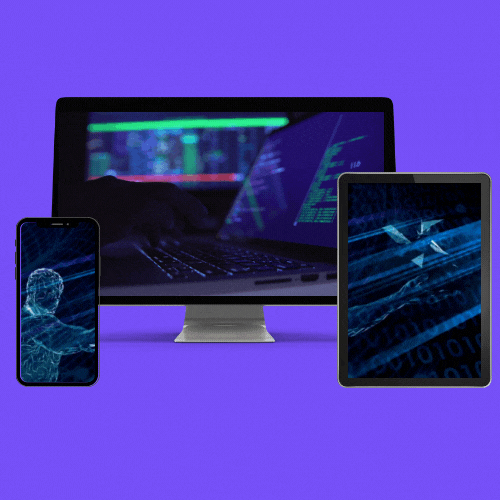 Improve diagnostics and care delivery, enhance the patient-doctor experience, and optimize hospital processes and population health administration with artificial intelligence.
Automate financial processes, reduce overall operational costs, enhance security, and use many more streamlined AI operations.
Make educated decisions, receive accurate demand forecasting, streamline inventory control, optimize the flow of products, and gain a deeper understanding of customer behavior.
Gain control over shipments, reduce additional paperwork, and simplify vendor communication, deliveries, and warehousing operations with AI solutions.
Personalize learning programs, produce innovative content, automate administrative level tasks, and increase inclusion with AI in education.
Our Approach To AI Consulting

and Software Development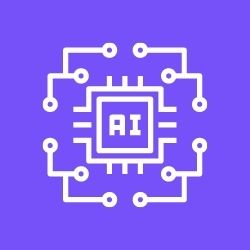 We provide end-to-end artificial intelligence and server development consulting services, from preparing to designing and deploying AI automation tools. We can help maximize the potential of third-party AI cloud services.
Discovery
Design
Prototyping
Implementation
Discovery
We analyze your data, challenges, and IT capabilities to spot new business opportunities, hammer down specific use cases, and map out the AI software development strategy.
Design
Prototyping
Implementation
AI is the future. give us a ring for a free consultation and witness how we can innovate on your behalf.
Orlando, FL
37 N Orange Ave.
Orlando, FL 32801